Trash Disposal Services Milton, PA
Looking for no-hassle waste pickup and disposal in Milton, PA? For nearly three decades, A & R Disposal, LLC has distinguished ourselves as the leader in residential waste pickup, offering no-hassle services that keep our community cleaner and greener. We also provide roll-off dumpster service, helping clients tackle large disposal jobs with ease.
Residential Disposal
Need reliable garbage collection at your Milton, PA home? Whether it's curbside pickup for a large, unwanted item or waste removal after a recent home improvement project, we're standing by to make quick work of your waste. We know you have options when it comes to trash collection, but we also know that none of them can beat our affordable prices and level of personalized service. Let us prove it to you.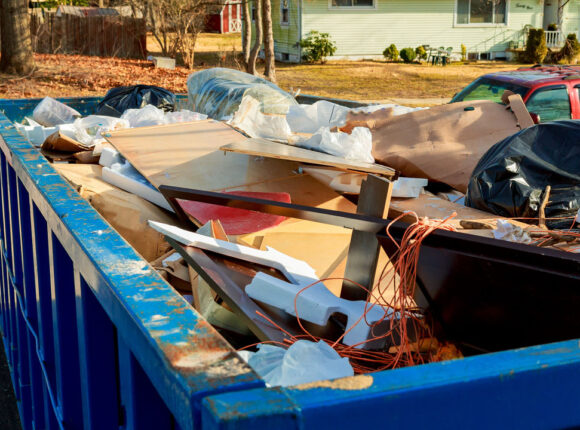 Single-Stream Recycling
Single-stream recycling is an easy, inexpensive way to recycle. Plastics, paper, metal and glass can all be placed in a single bin for your convenience. It's just as easy to use the recycling bin as the trash can, so why not do your part for the environment? Our single-stream recycling services are the most affordable in the area. Contact us today to learn more about how you can quickly and easily jumpstart your recycling efforts.
Roll-Off Dumpster Service
Need to remove a large amount of waste from your property? We make it easy with convenient, affordable roll-off dumpster rental in Milton, PA. We'll help you find the right size dumpster to efficiently handle your waste. Plus, we make it easy to rent with us because we take care of all aspects of drop-off and pick-up—just tell us when and where you need the dumpster and for how long.
Making Waste Management Simple
A & R Disposal, LLC provides a variety of waste management solutions for clients throughout the Milton, PA area. Learn more about the solutions we can provide for you by calling us today at 570-523-0688.