Garbage Pickup Company in Milton, PA
Since 1993, A & R Disposal, LLC has provided convenient garbage pickup, recycling and roll-off dumpster rentals for Milton, PA and the surrounding areas. We're committed to providing personalized services to our clients, at the best possible prices. Call us to remove your waste safely, cleanly and efficiently.
Waste Disposal, Recycling and Roll-Off Dumpster Rentals
If you need to get rid of junk, A & R Disposal, LLC is the first and only service provider you need to call! We specialize in residential waste disposal, single-stream recycling and roll-off dumpster rental. We're your complete solution for trash removal, helping the Milton, PA area manage waste without hassle.
We offer reliable garbage removal services, from routine pickup to trash hauling, for Milton, PA residents. We pride ourselves on safe, efficient pickup and friendly, flexible service. As your complete resource for waste disposal, all you have to do is give us a call, tell us what you're getting rid of, and we'll get you a quote and get your trash off your hands in no time. Entrust us to haul it away and make sure it's disposed of properly—no matter what you're getting rid of.
Want to do your part for the environment by recycling? We're one of the few businesses in the area offering single-stream recycling services. All you have to do is put your paper, glass, plastic and metals in a single bin, and we take it from there, to help you live an eco-friendlier lifestyle.
Have a lot of trash or junk you need taken off your hands? Rent a roll-off dumpster from us and we'll handle drop-off and pick-up, making it easy for you to get rid of all your junk at the lowest possible prices. Contact us today for a quote and don't deal with junk, rubbish or unwanted refuse any longer than it takes for us to come and collect it!
We're proudly family-owned and operated, members of the Milton, PA community.
We lease roll-off dumpsters to customers in a variety of sizes and capacities.
We're bilingual, proudly serving all of our English-and Spanish-speaking customers.
We offer service at a significantly lower price point than our competition.
We can haul any type of trash you can think of, from household waste to bulky items.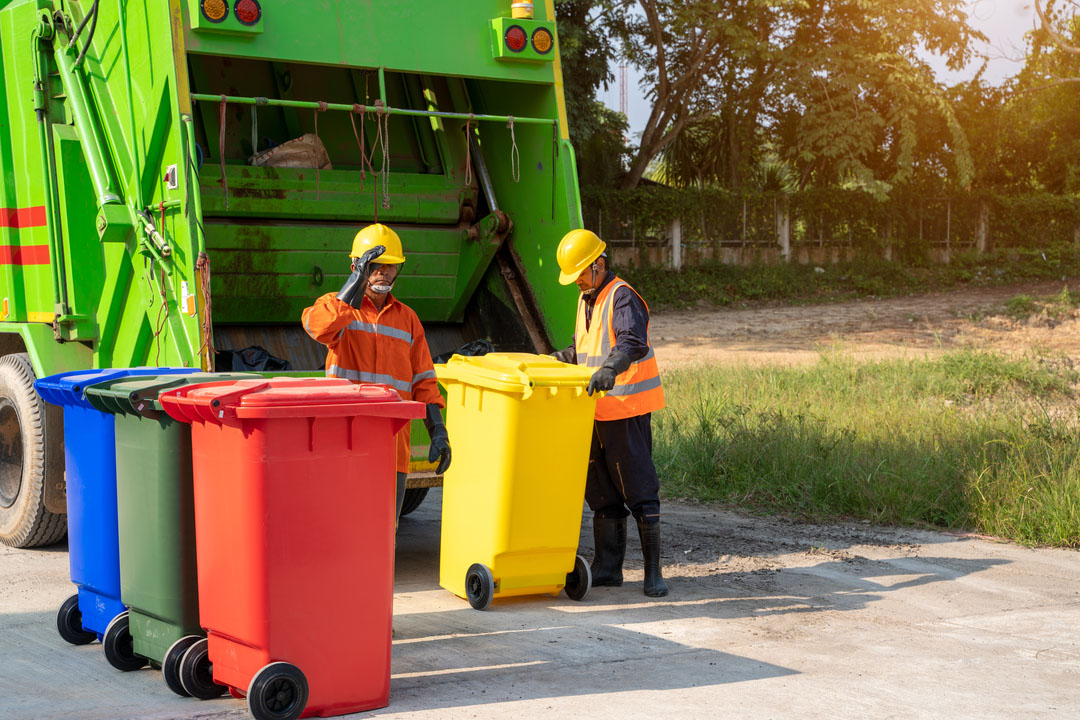 We Make Haste to Remove Your Waste
A & R Disposal, LLC is the team you can turn to for residential waste removal. From weekly pickups to recycling, roll-off dumpster rental and more, we provide quality and professional services, every time. Contact us today for a free quote on waste disposal services.
Proudly providing service to the following areas
DANVILLE, PA | LEWISBURG, PA | LINNTOWN, PA | MIFFLINBURG, PA | MILTON, PA | MUNCY, PA | NEW COLUMBIA, PA | NORTHUMBERLAND, PA |  WATSONTOWN, PA | Turbotville, PA  |  Selinsgrove, PA | Shamokin Dam, PA  | Windfield, PA